Corporate Accommodation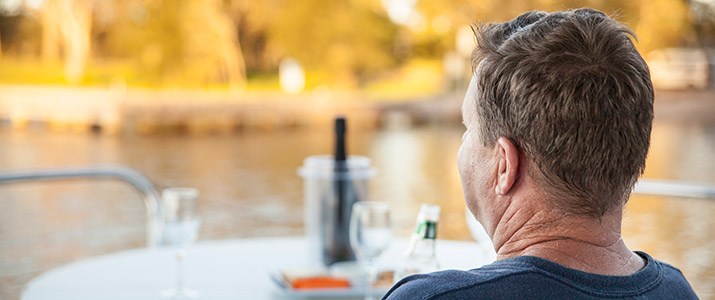 Short Term Accommodation from $250pp per night
Enjoy Lake Macquarie on your business trip!
Escape the usual hotel/motels and come and experience beautiful Lake Macquarie.
We can organise packages to accommodate everyone's individual needs. You can be doing your business during the day then enjoying the best of Lake Macquarie for all of your spare time. Your stay can be either fully guided or DIY or a combination of both.
Services and Activities Available -
Accomodation for up to 10 people - 4 double beds and 2 single beds
Airport Transfers
Function/Appointment transfers
Fishing/Crabbing
Vineyard Tours
Golfing
Wide range of meals/seafood available
Helicopter transfers for both airport pickups or regional appointments
Send us your itinerary and we'll organise an amazing getaway for you or phone 0498 000 800 to discuss options.